Blog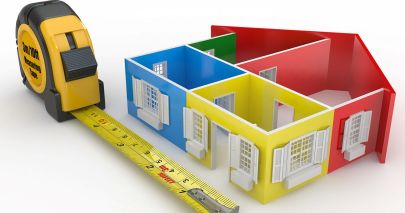 Posted
Measuring Square Footage
Square footage is commonly used to determine if a home will fit a buyer's needs. The price per square foot can be used to compare the costs of different homes and even, determine the value of a property.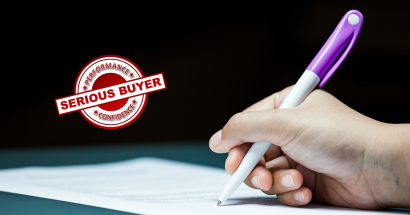 Posted
Show Them You Are Serious
June and July are the busiest home sale months of the year. When inventory in short supply and you may be competing with other offers, it is...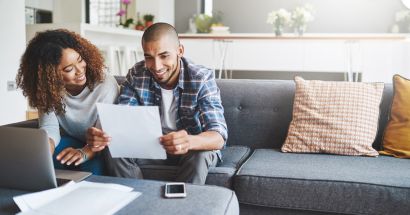 Posted
Tech to Find the Right Home
According to the 2018 Profile of Buyers and Sellers, 52% of buyers want help to find the right home to purchase. Physically locating the home is...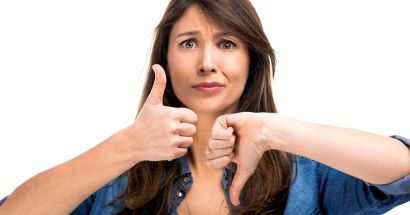 Posted
Get Rid of Things You Don't Need
Periodically, you need to rid yourself of things that are taking up you time and space to make room for more of what you like and want.
Copyright© MLSOK, Inc. MLSOK, Inc. and its subscribers disclaim any representations or warranties of accuracy, currency, or reliability of any information on this website. All data is provided on an "as is" "as available" basis without liability and should be independently verified. Information is subject to copyright and cannot be transmitted, framed, copied, or altered without the express written permission of MLSOK, Inc
Updated: 19th July, 2019 4:45 PM.